Why Choose Environmentally Friendly Lawn & Pest Services?
Because it makes sense for Us;
Our Families,
Our Pets,
The Earth we stand on,
The Air We breathe and
The Water We drink.
Organic Pest Control
We offer Safe, Environmentally Friendly and Humane pest control for Ants, Bees, Wasps & Hornets, Spiders, Beetles, Cockroaches, Flies, Fleas & Ticks, Grubs, Slugs & Snails, Mosquitoes, Pantry Pests, Termites, Mold & Fungus, Wildlife, and more.
Many insects and rodents can cause severe damage to us and our property. Bio Tech Pest Controls offers safer treatments and managed control to eliminate or reduce pest problems with the least impact upon our environment and the most safety for You.
Organic Lawn, Shrub, and Tree Feeding, Medicating and Pruning Services
NO CHEMICALS USED—EVER! Safe for You, Your Family, Your Pets and the Environment. Environmentally Friendly Treatments Because You Care!™
We never have and never will use the toxic chemical pesticides that other pest control companies use.
Learn more about our services
Click any image to view larger and scroll through all.
Safe, natural effective products are available. It just takes more thought to use them. Why risk Yourself and Your family's welfare with chemicals that kill bees, affect the unborn child, cause cancer and child development. It's just not worth it.
Don't be fooled by the so-called ECOFriendly companies they are generally using the same old chemicals and driving trucks with green paint. Always ask to see the MSDS. And, remember when they tell you their products are EPA registered, remind them so are Cyanide, Arsenic, and Dynamite.
Subscribe to our e-mail list below and get more information all year long!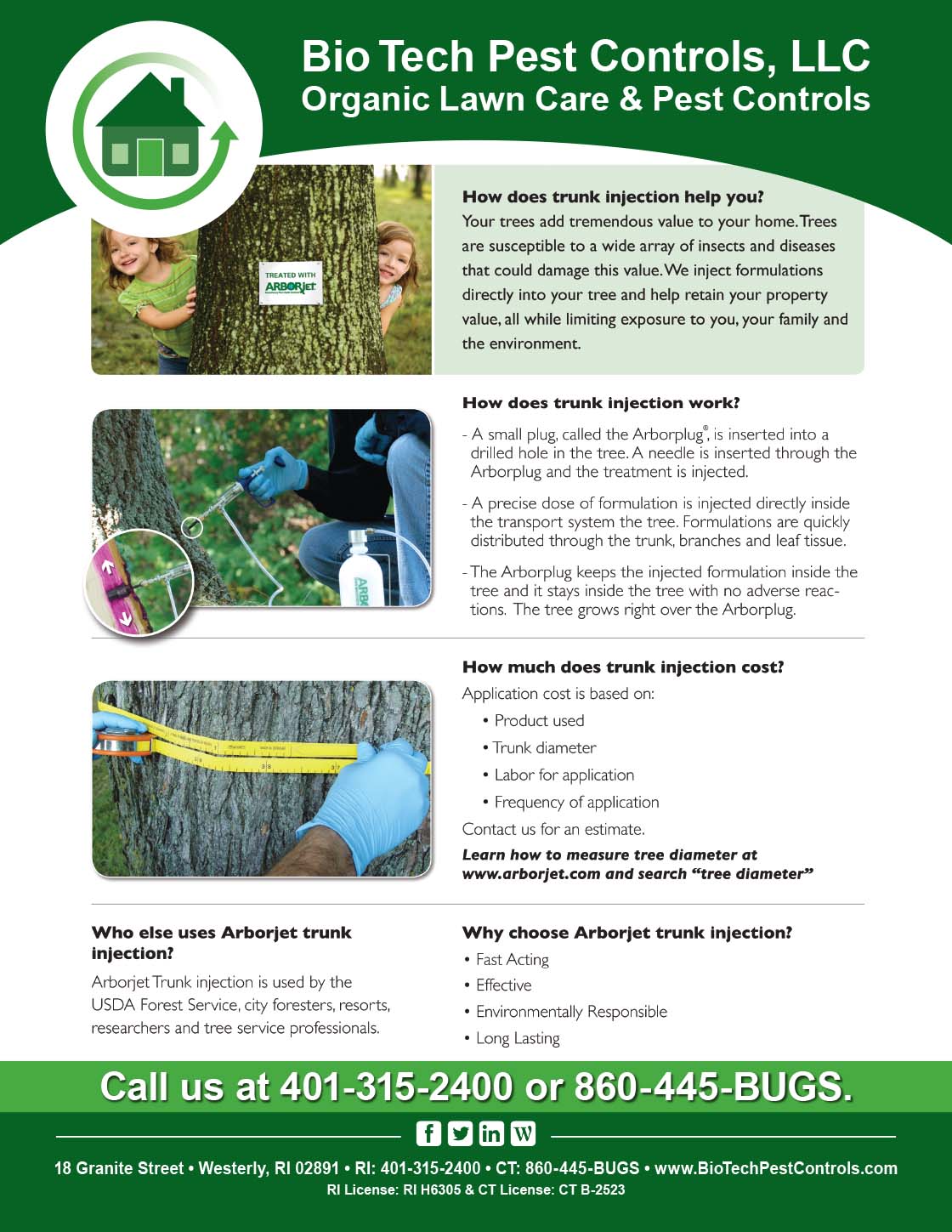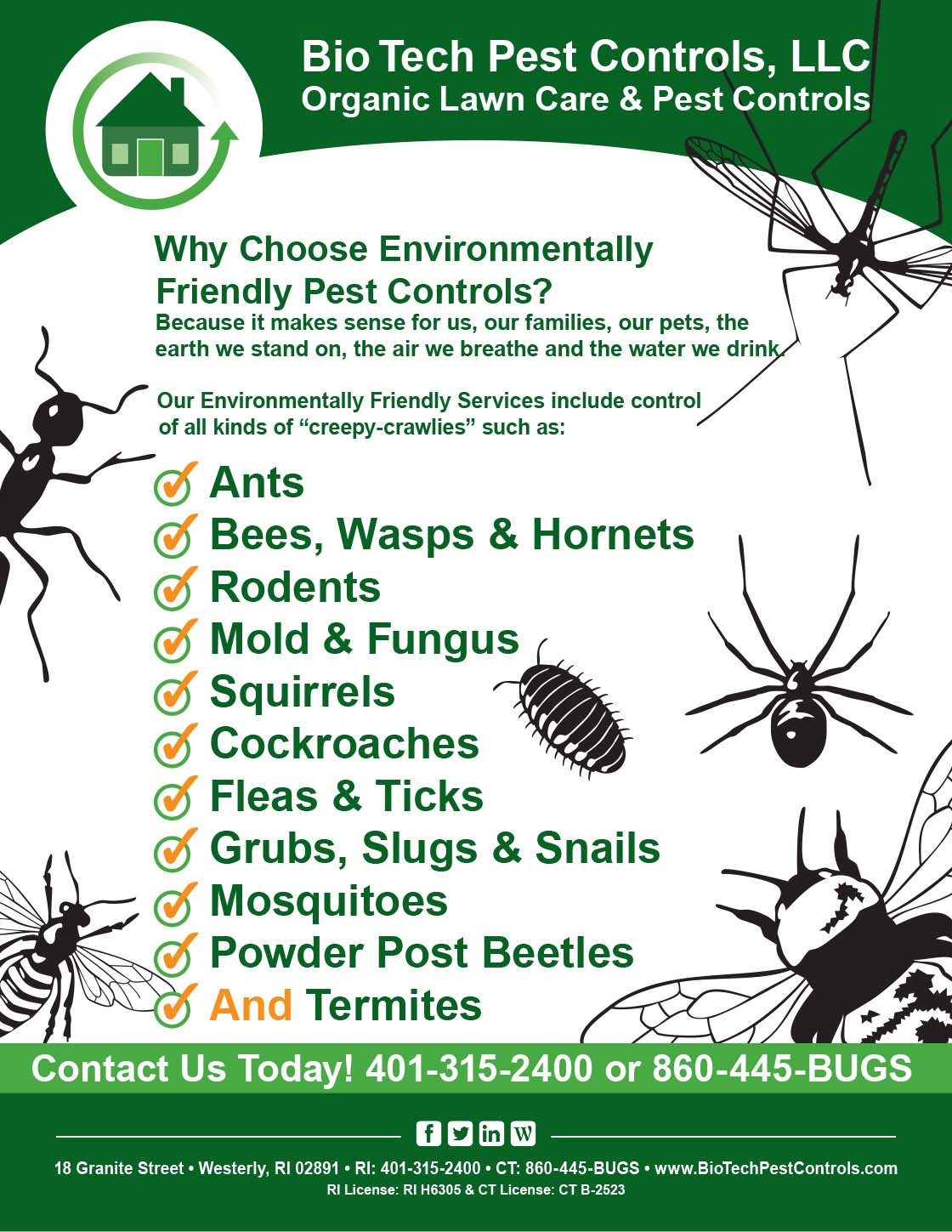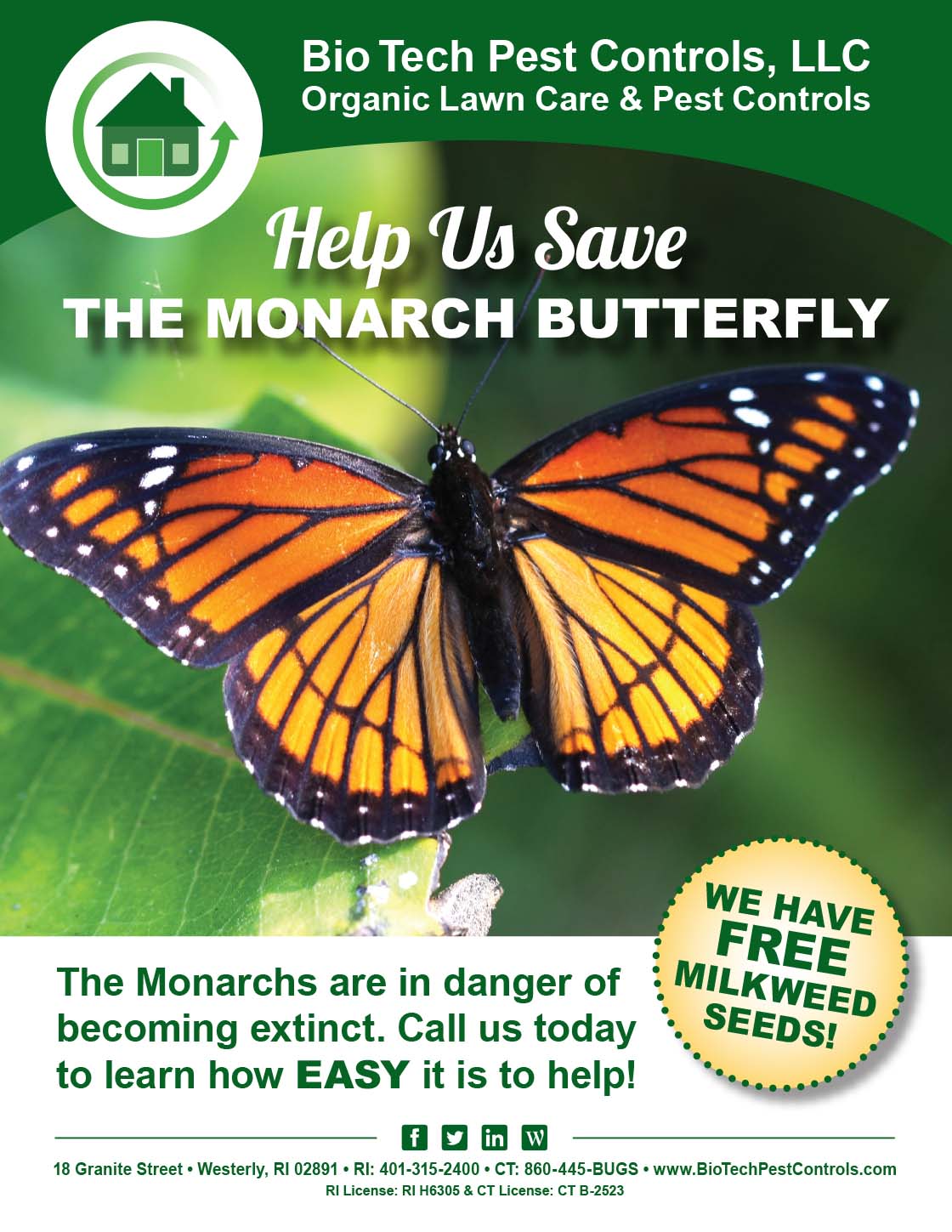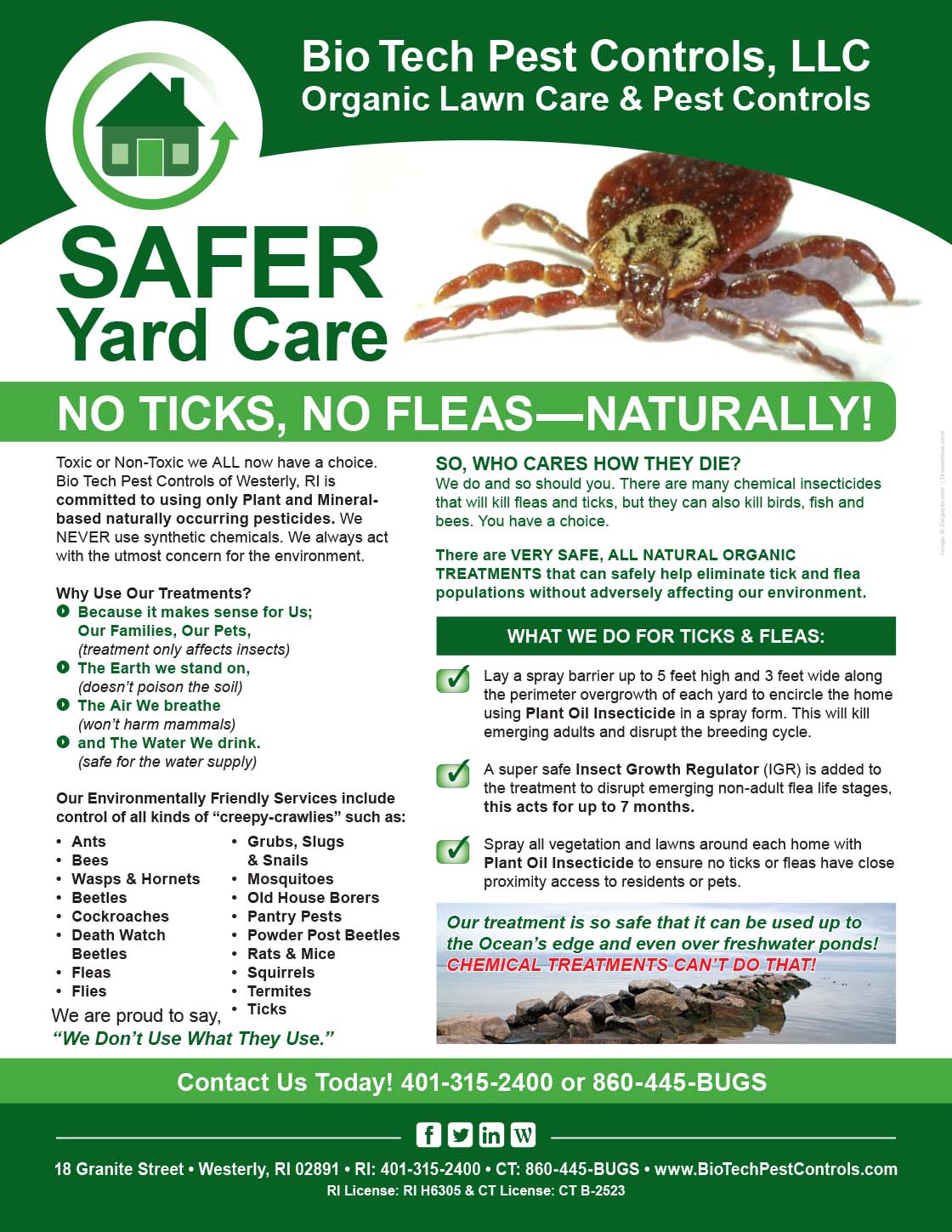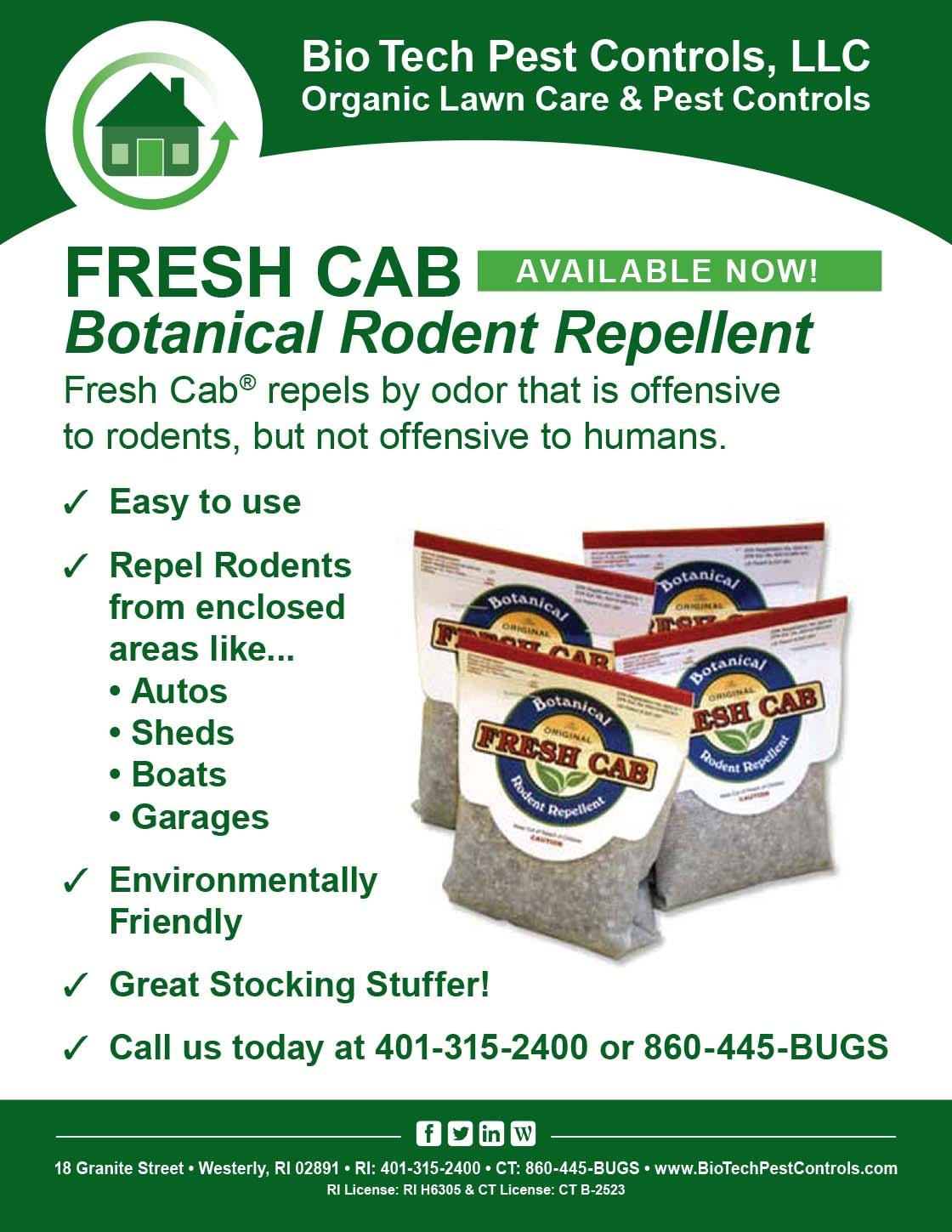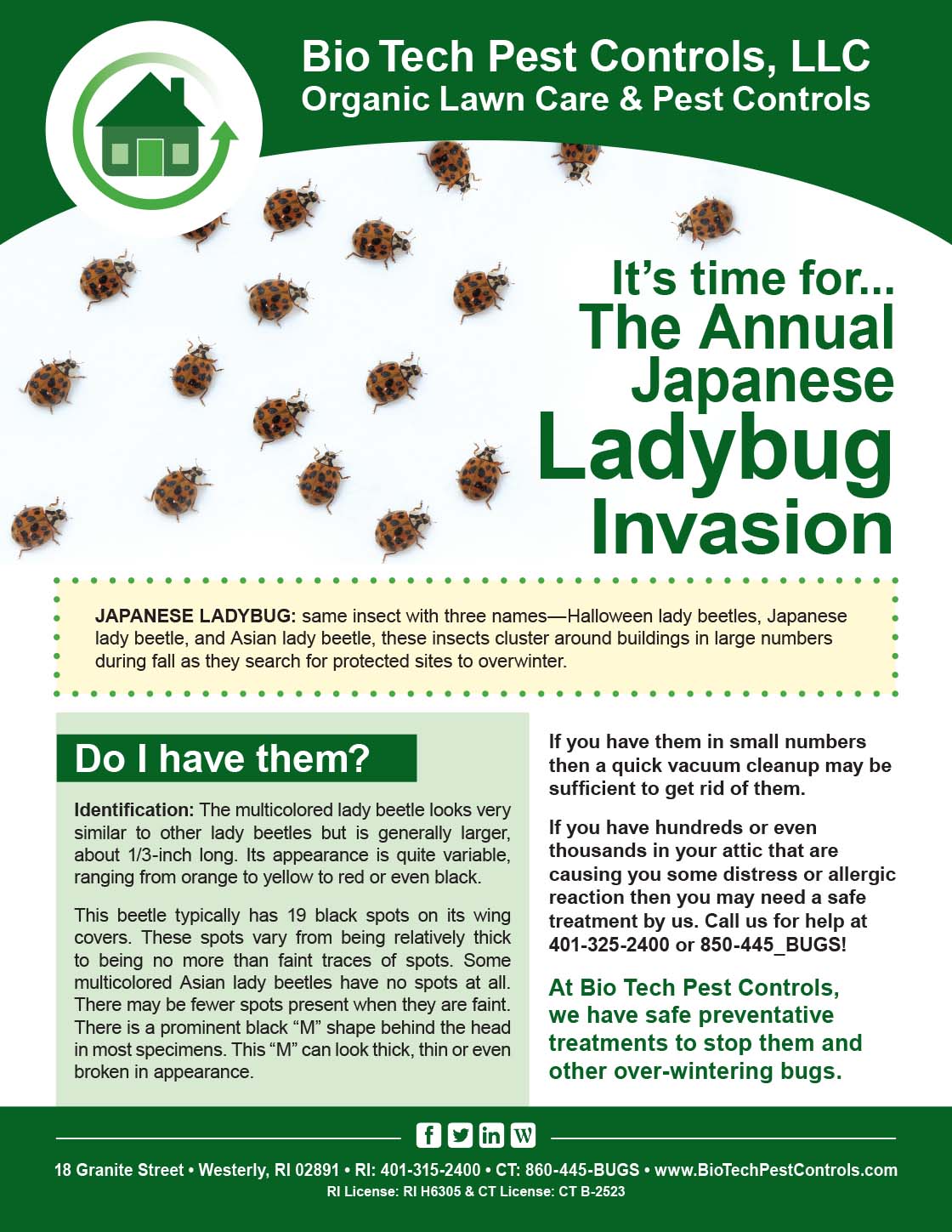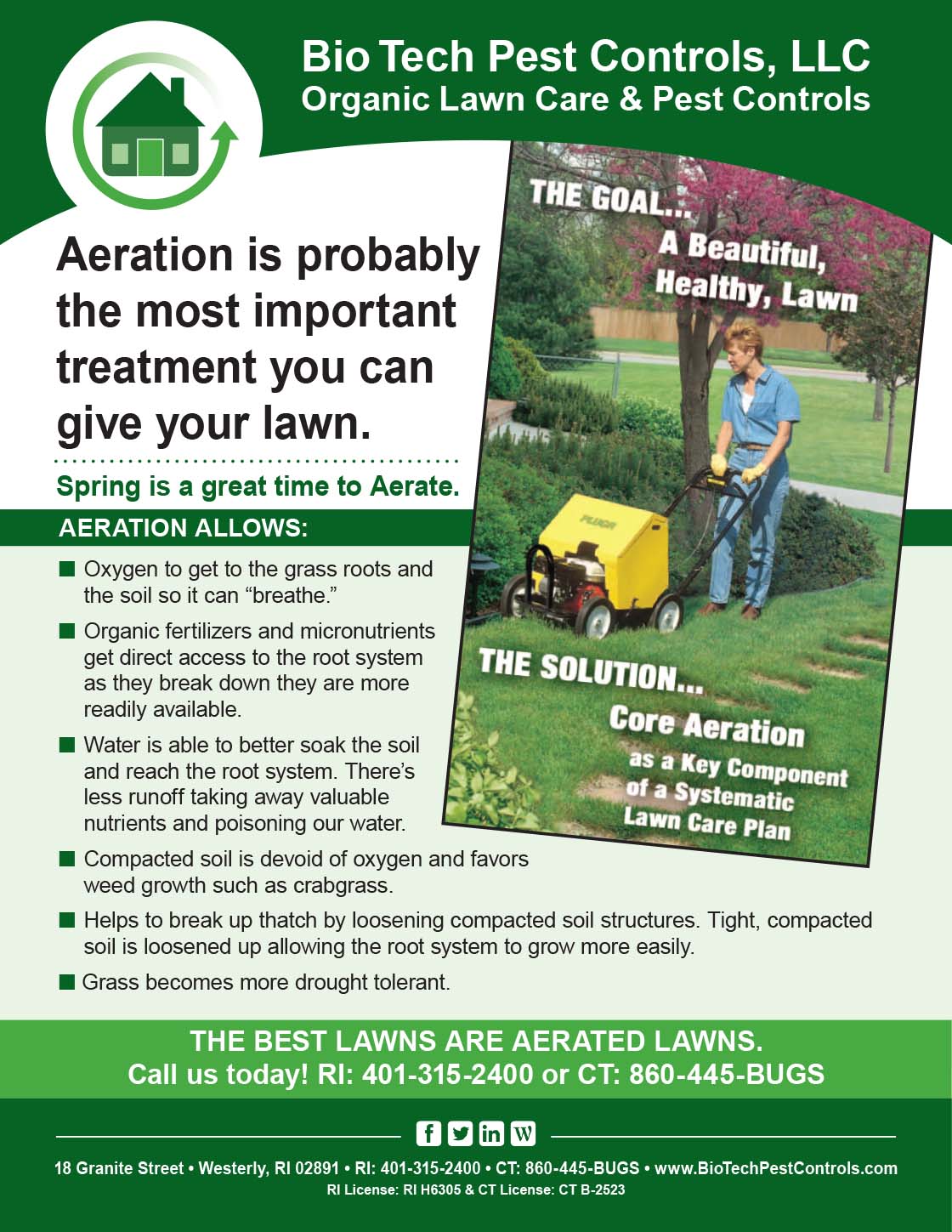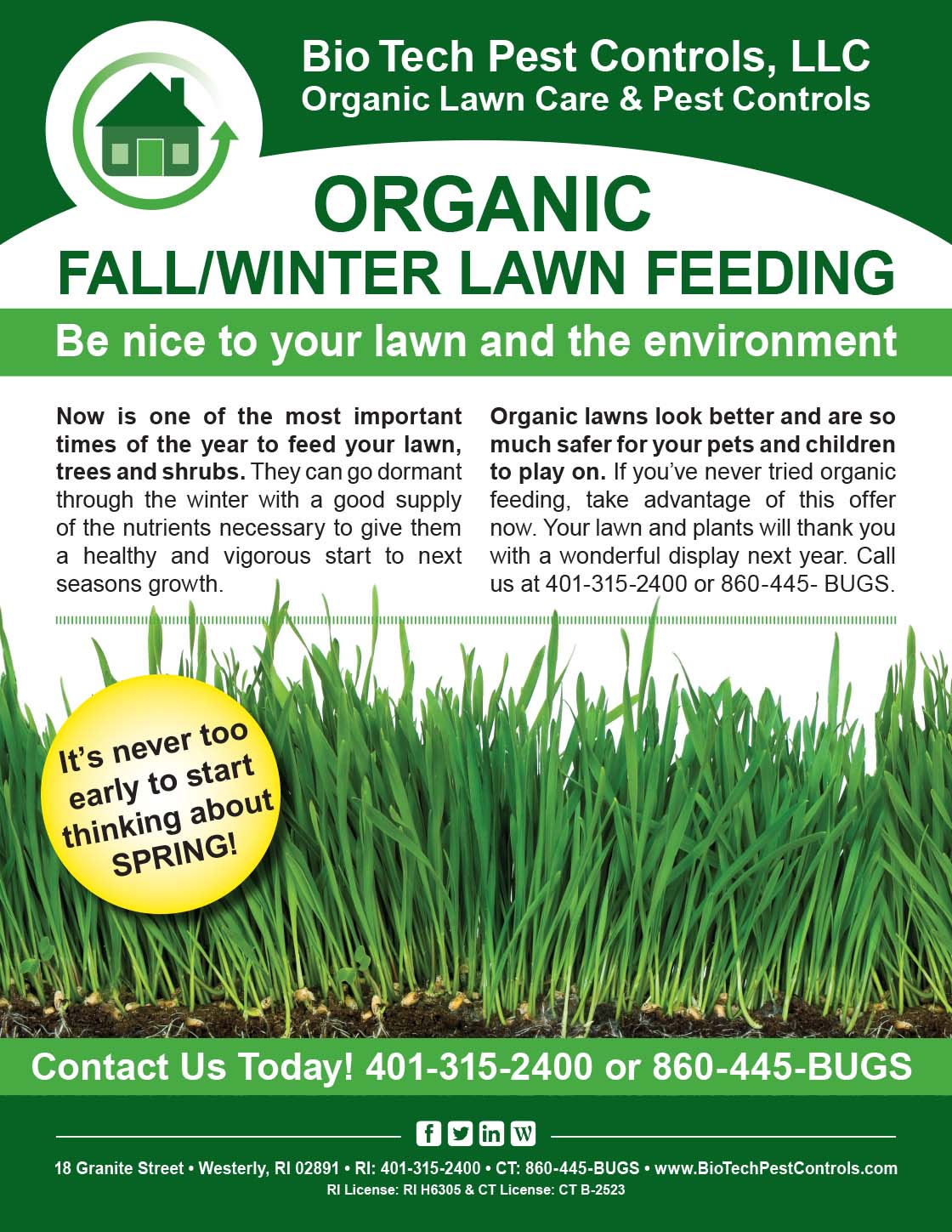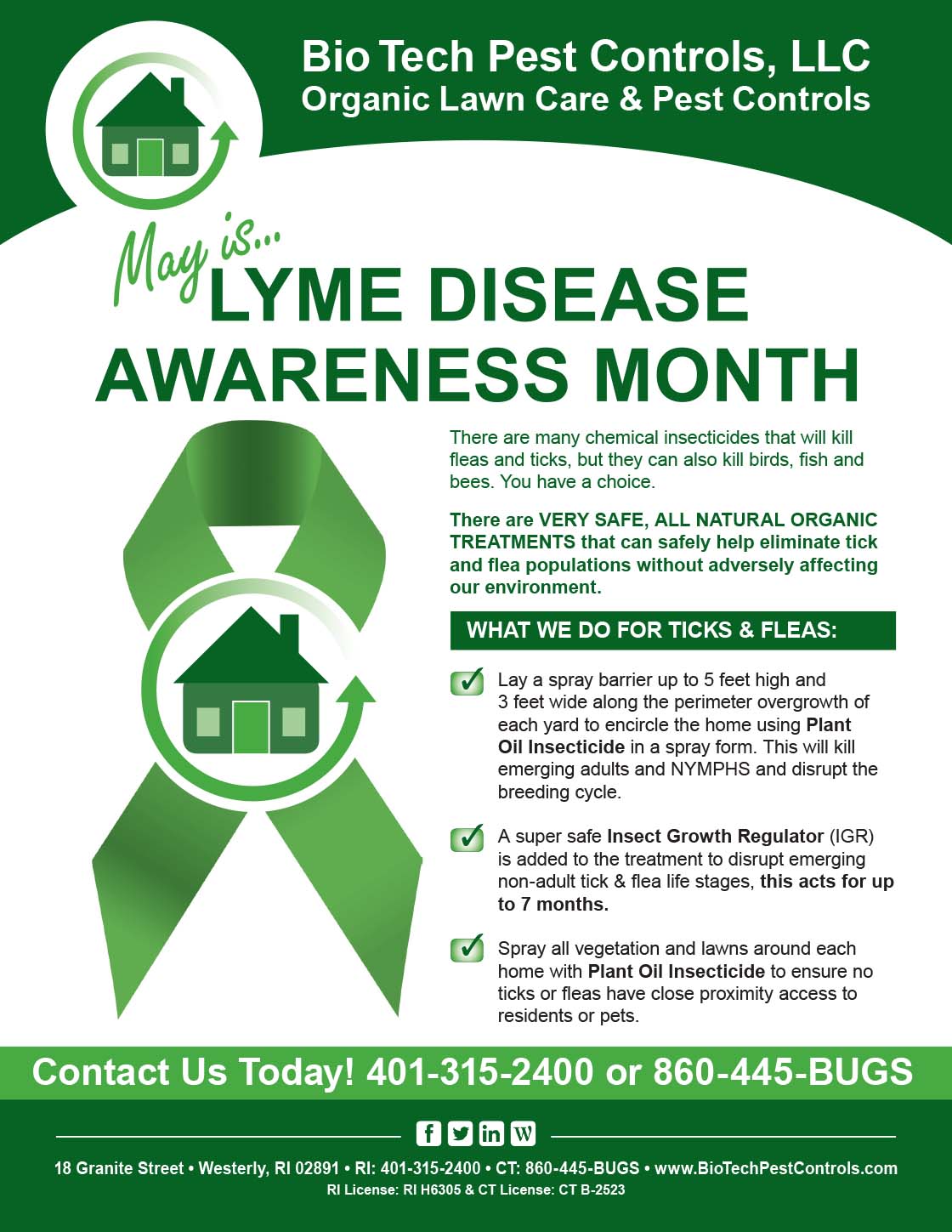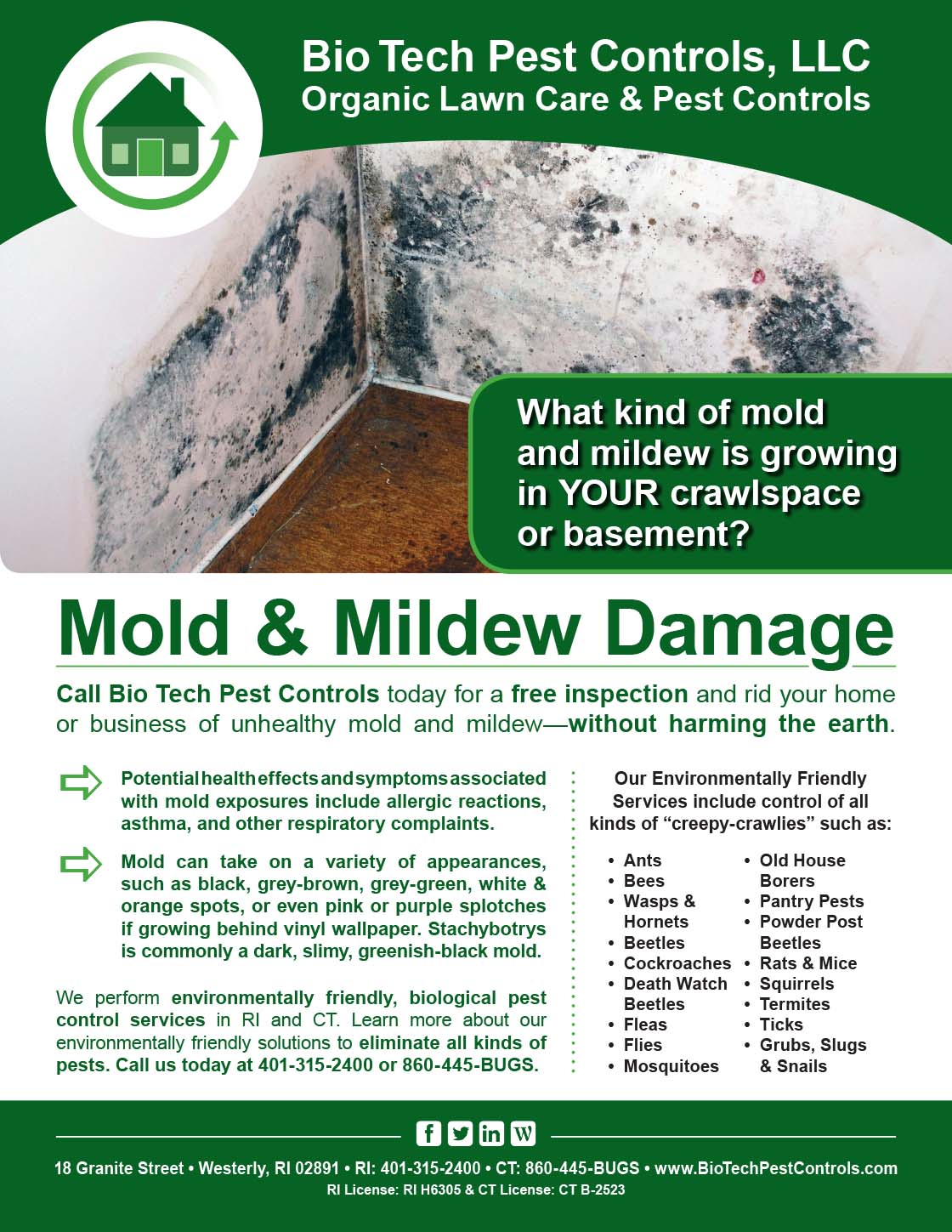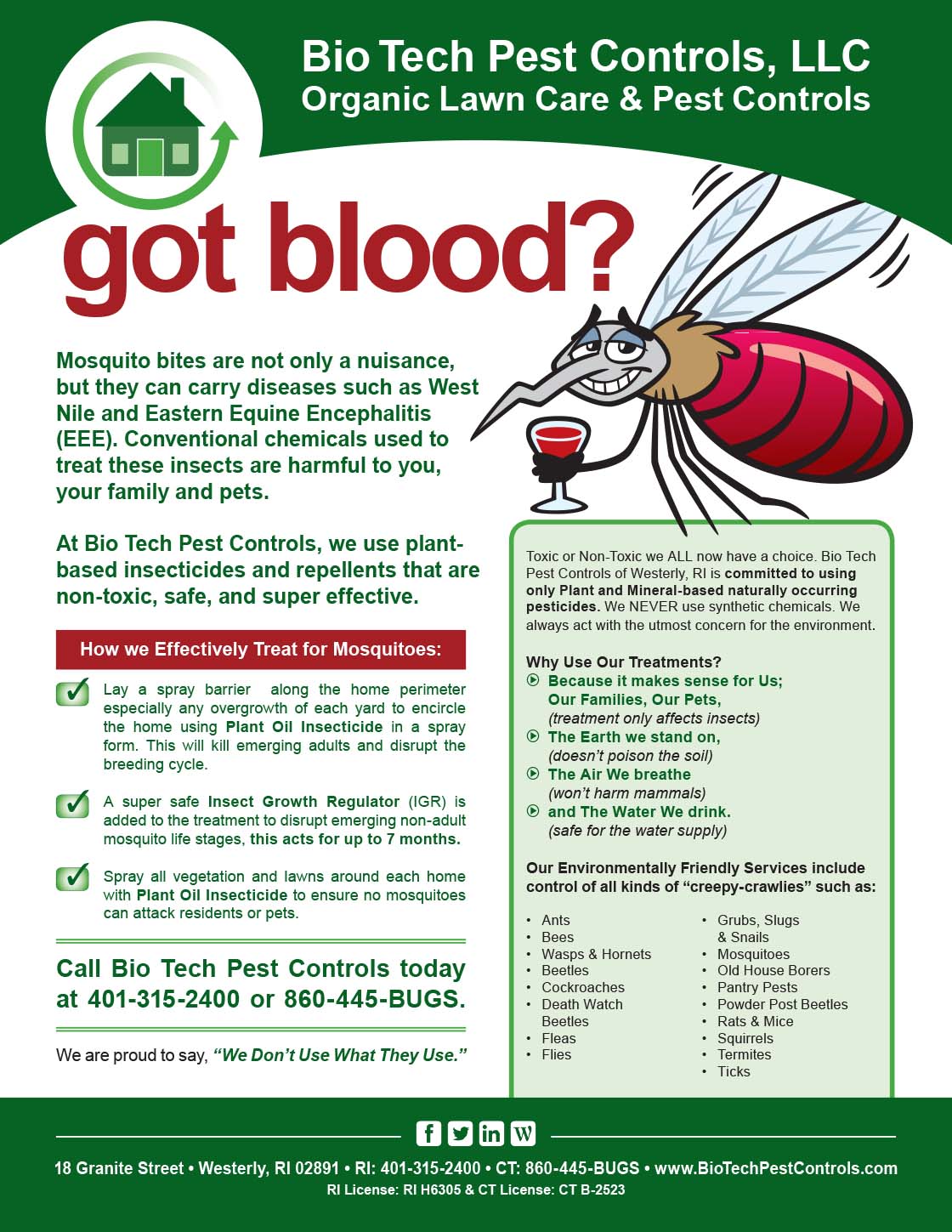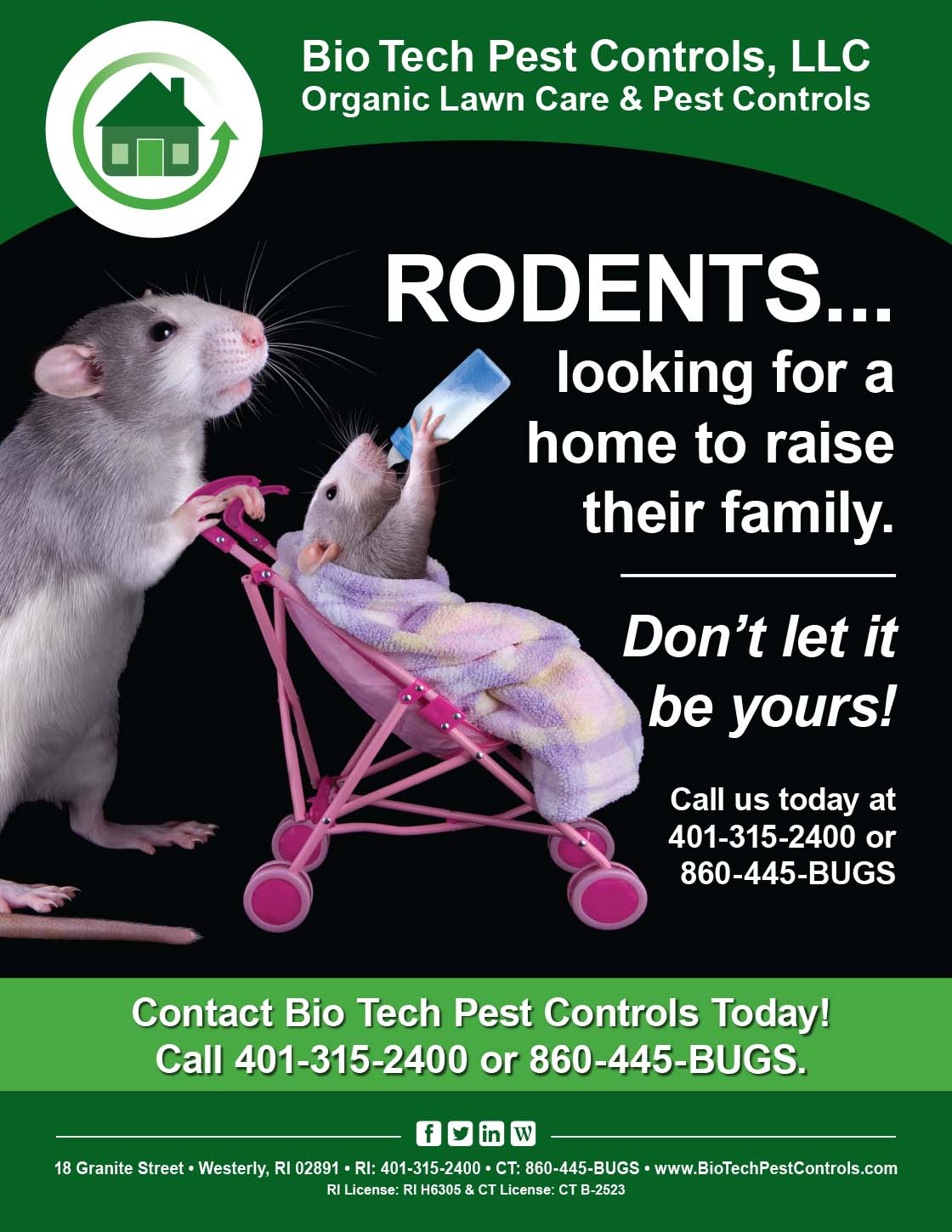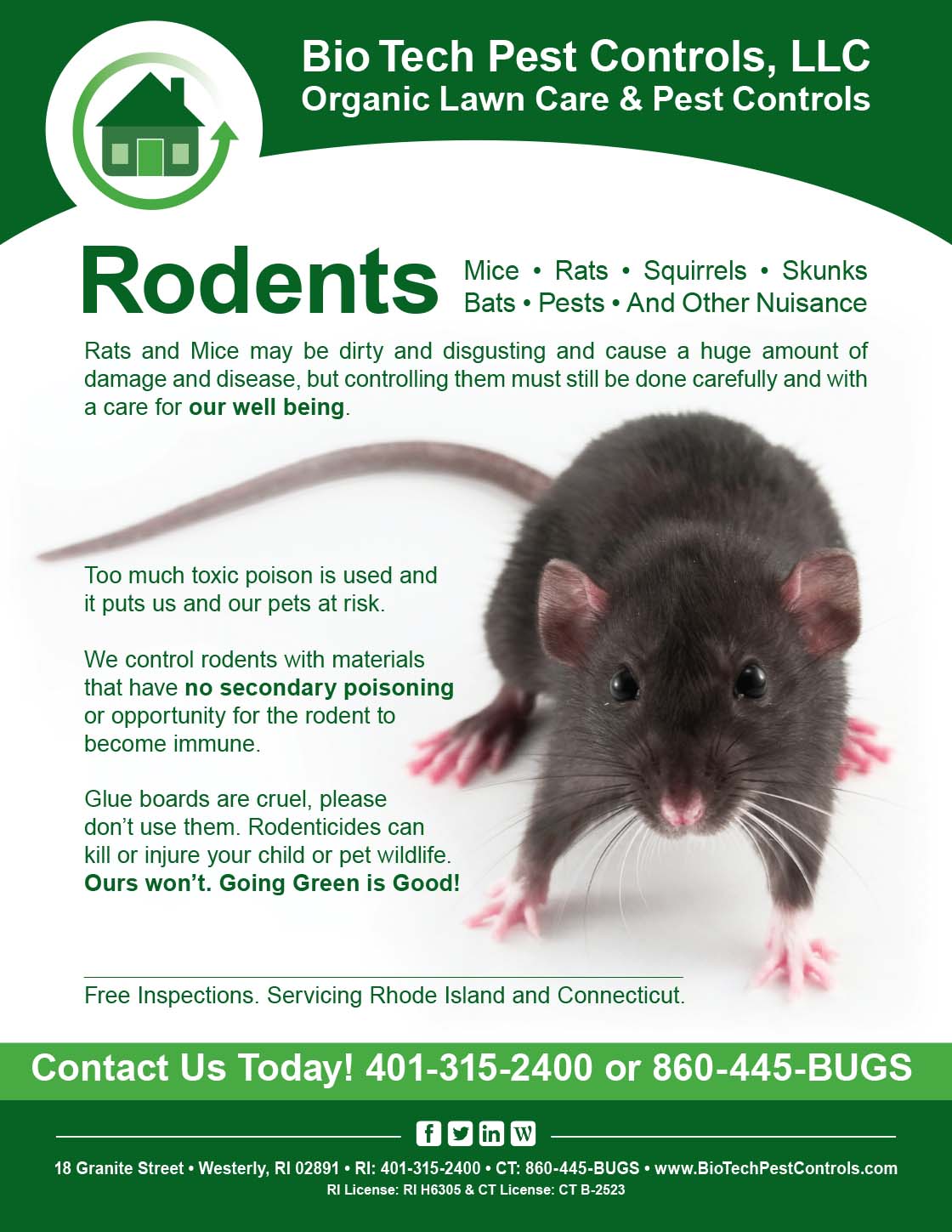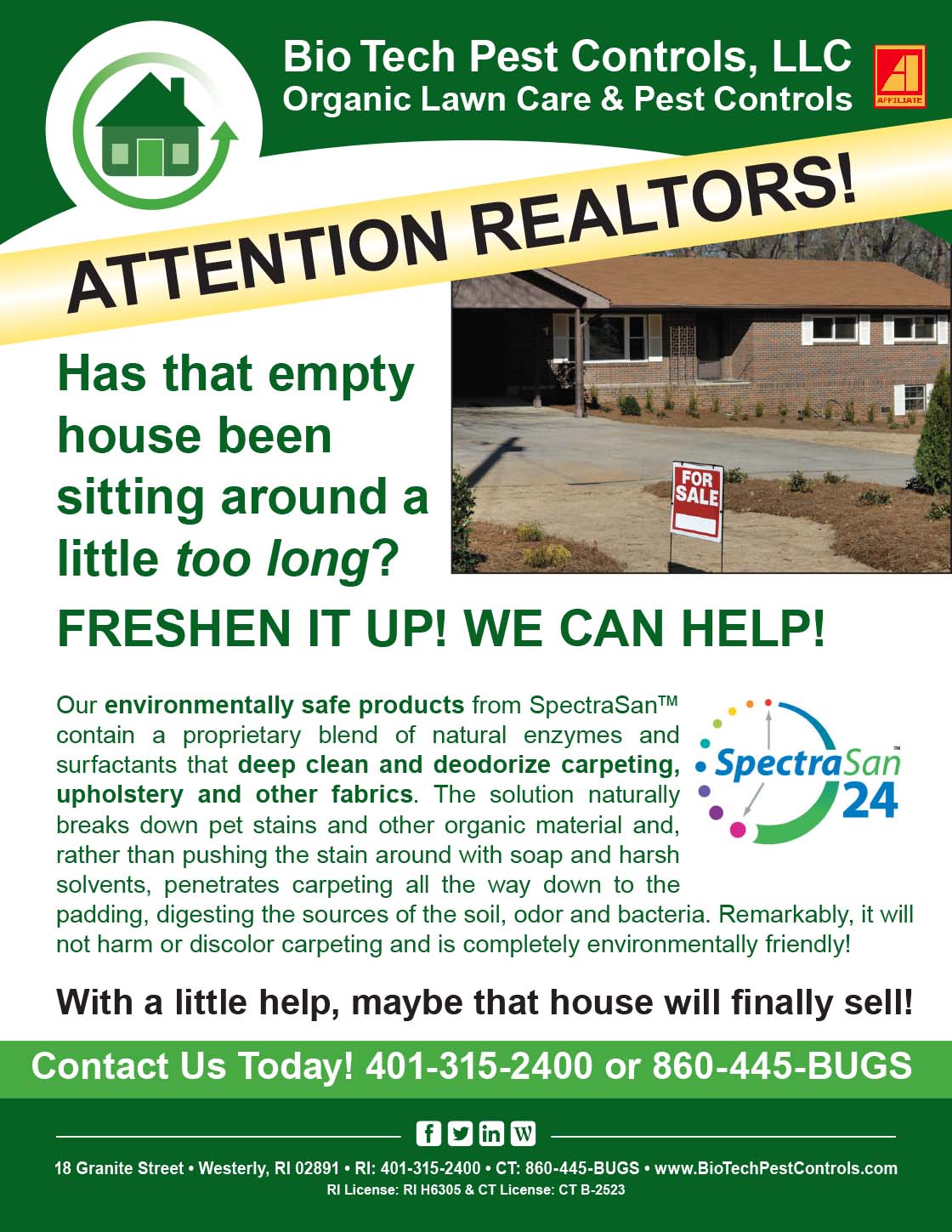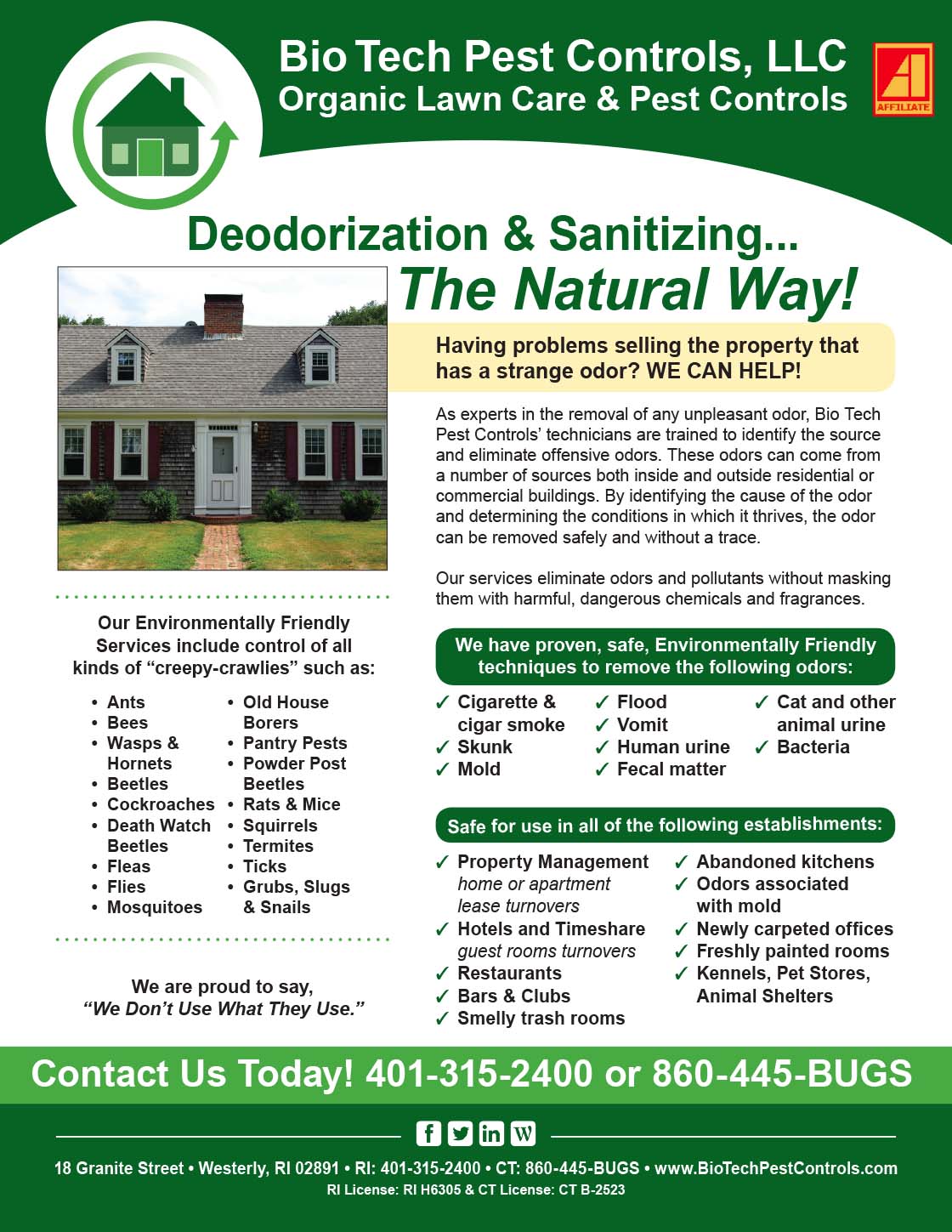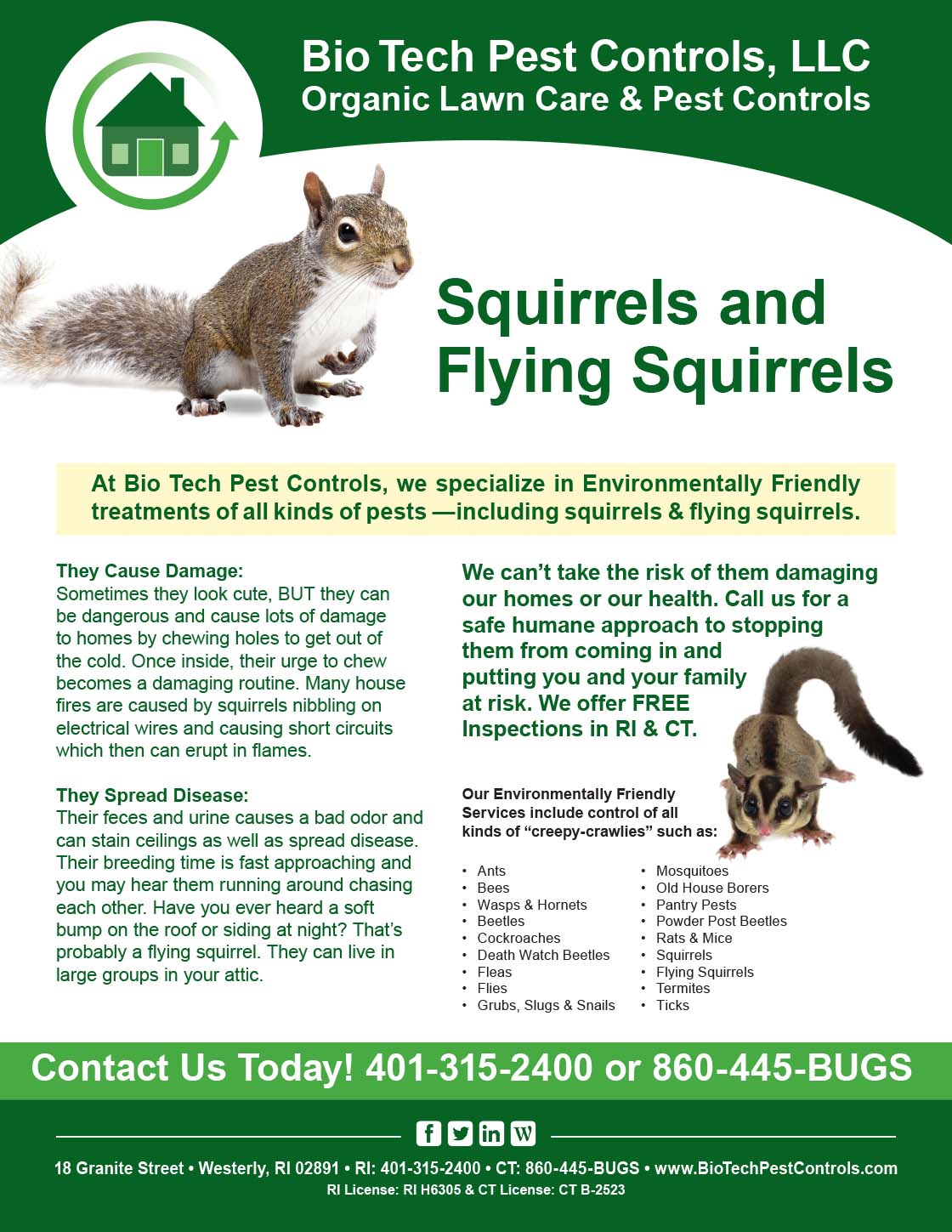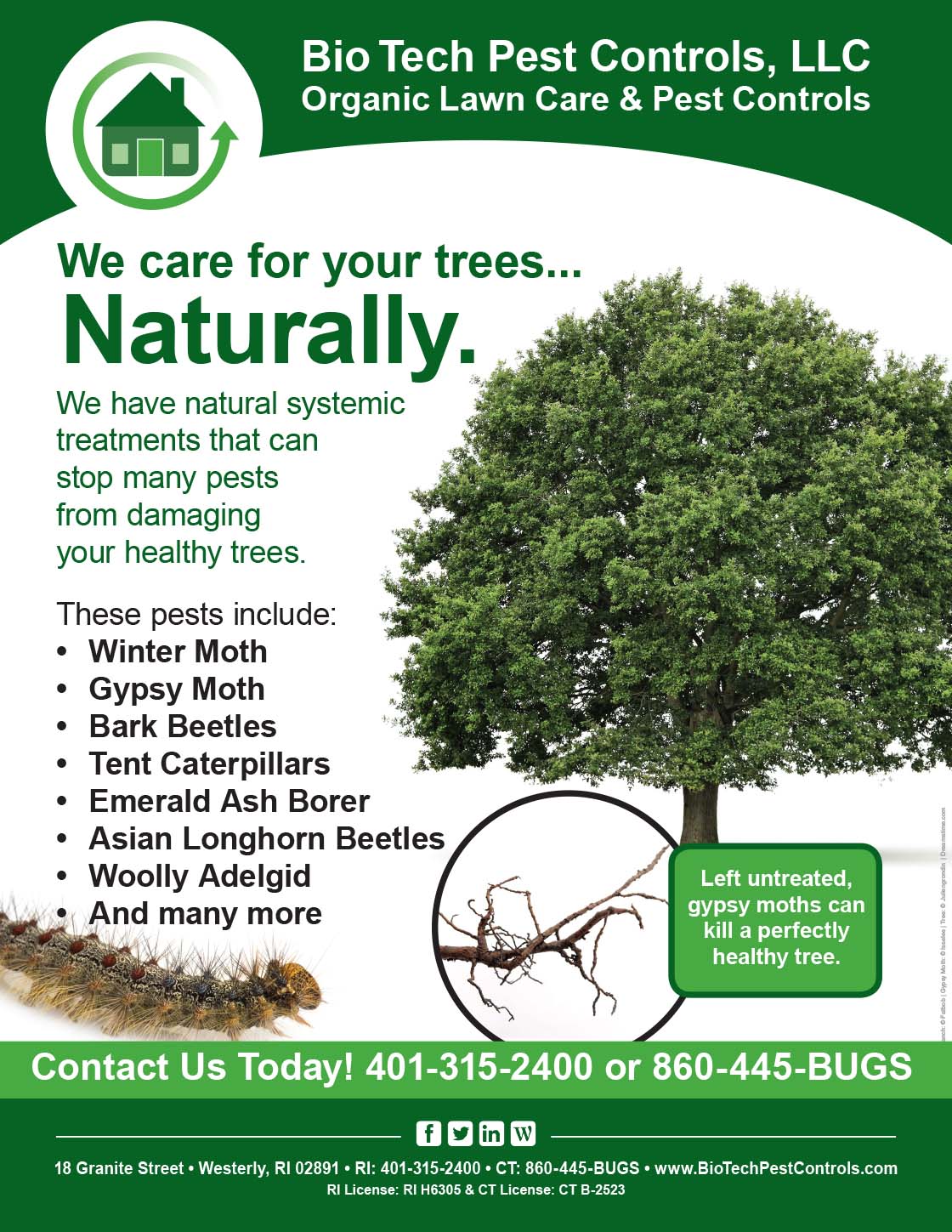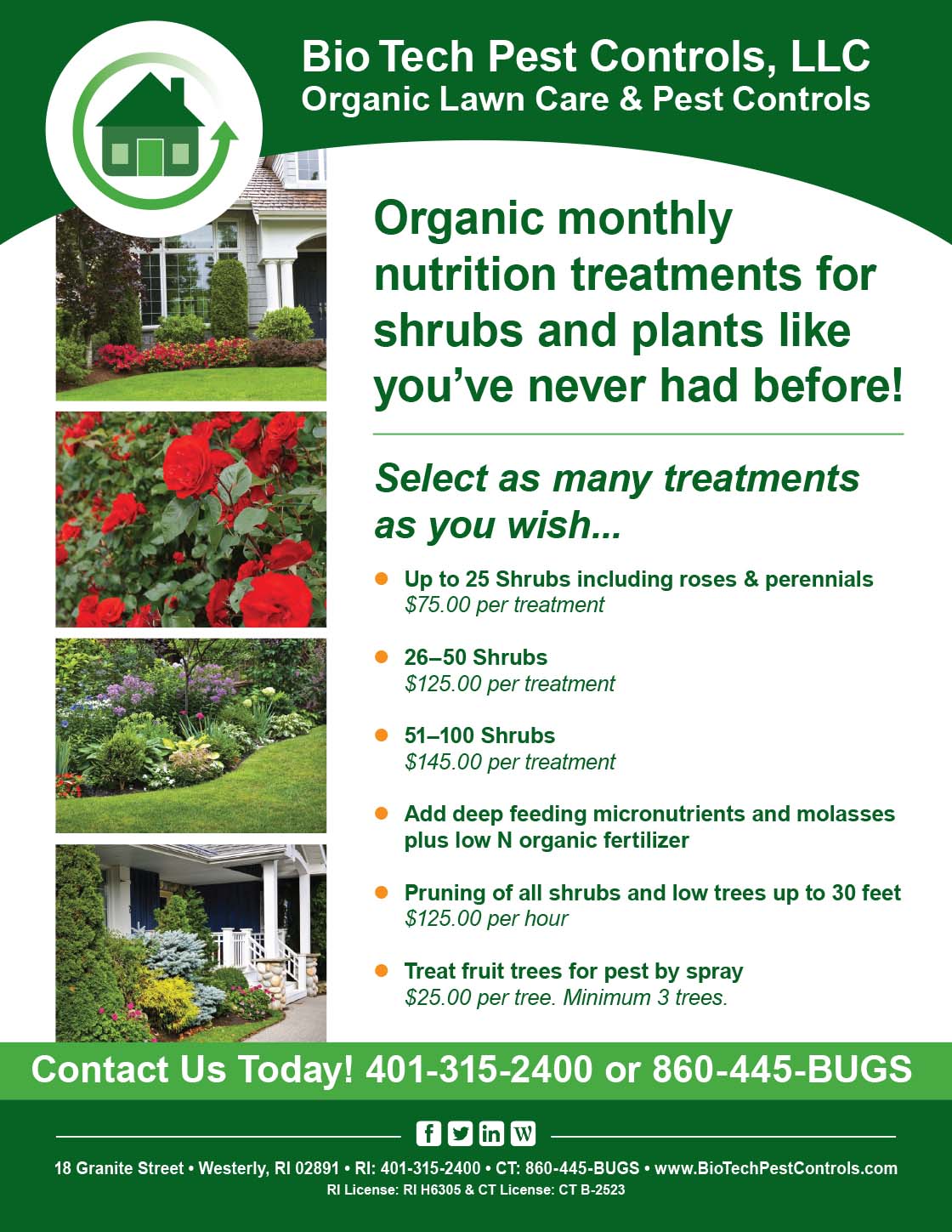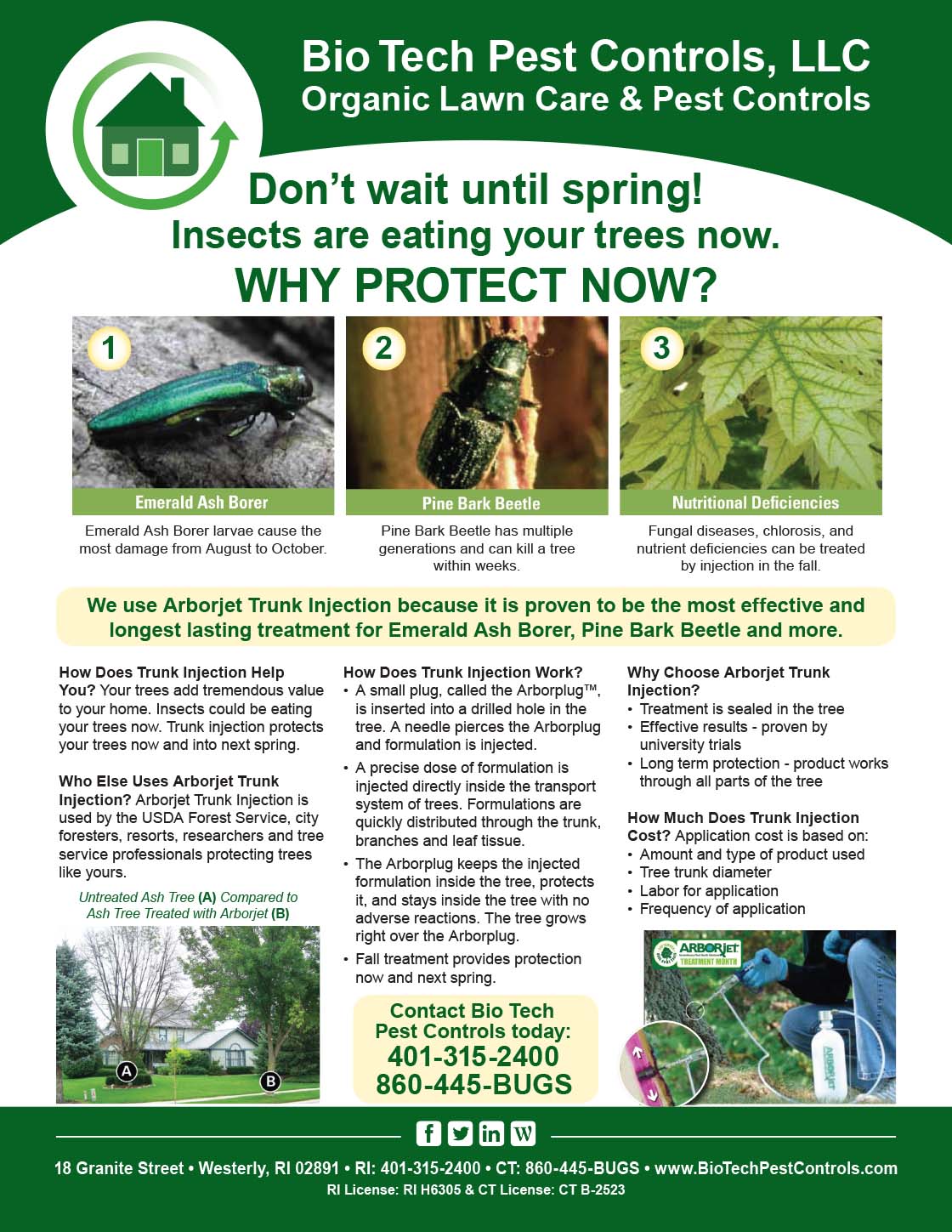 Our Office
18 Granite Street
Westerly, RI 02891
RI: 401-315-2400
CT: 860-445-BUGS
E-Mail Us Directly
We are located in Westerly, RI just on the CT State Line. We service RI and most of Southeastern CT.